Source-Separated Organic Waste
For the next 20 years, five area Waste Connections subsidiaries and the communities they serve in the San Luis Obispo County have agreed to provide the feedstock for the SLO organic waste recycling system.
According to Hitachi Zosen Inova (HZI), the owners of Kompogas SLO LLC, the plant can process up to 36,500 US tons of green waste and bio-waste a year.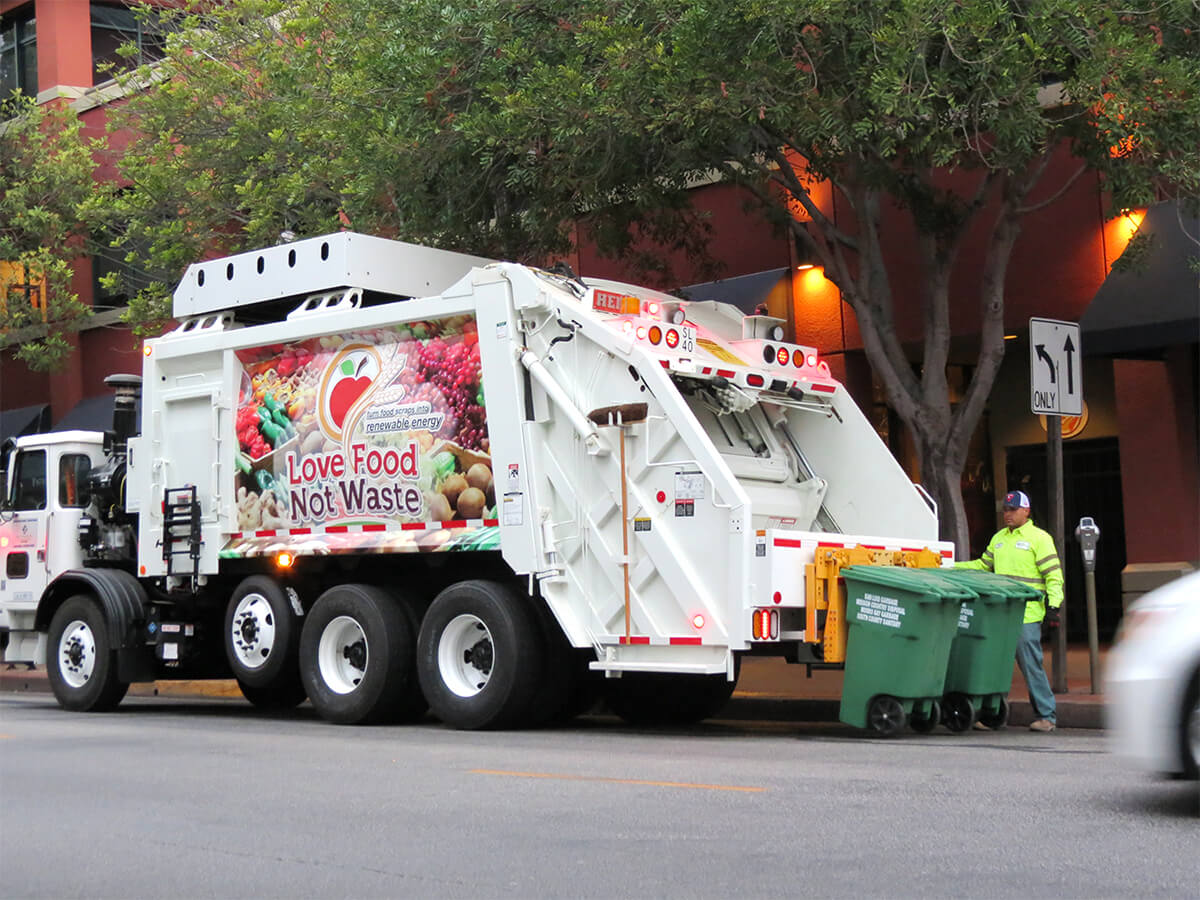 ---
---
Organic Wastes to Recycle
According to the SLO Integrated Waste Management Authority, the items below are to be placed in the Organic Recycling containers by residents and businesses. If a resident or business isn't sure what is acceptable, their waste collection company offers an easy-to-use search tool on their website.
Green Waste
Yard Waste (prunings and cuttings, flowers, grass clippings, weed and garden foliage, small branches, leaves)
Untreated Wood, Sawdust and Wood Chips
Real Christmas Trees (cut into 4-foot lengths or shorter)
Sod (with as much dirt removed as possible)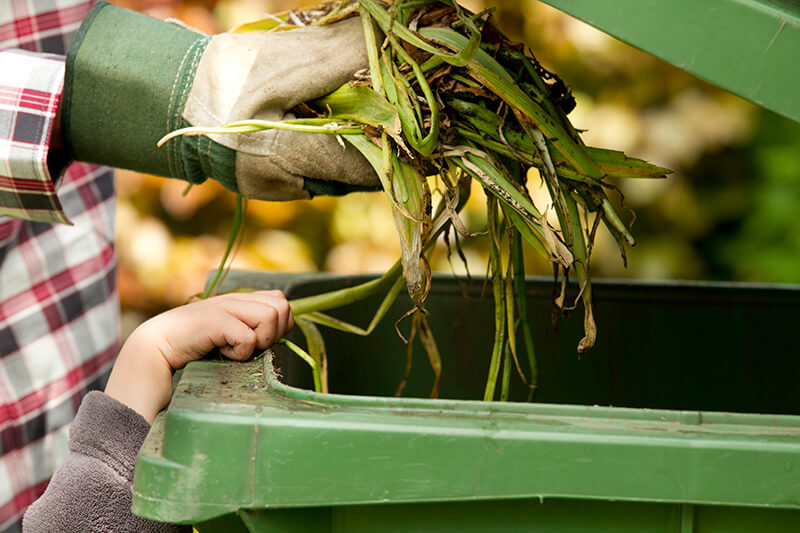 Food Waste
Food Scraps
Dairy and Egg Waste (including shells)
Coffee Grounds and Tea Leaves
Meat (including bones)
Fish and shellfish (including bones)