Waste to Energy and Compost
According to Hitachi Zosen Inova (HZI), and based on the Kompogas® dry anaerobic digestion plant converting up to 36,500 US tons of green waste and bio-waste a year, the plant will produce three products.
Energy
6.2 million kilowatt-hours a year of electricity derived from carbon-neutral biogas
~ 20% to power the plant; ~ 80% to be sold to PG&E – enough to power 600 homes a year
Solid Compost
20,100 US tons/year to be sold for growers
Liquid Digestate
1,700 US tons/year for soil amendment for growers
The greater San Luis Obispo County area
will benefit from all three products produced.
San Luis Obispo County is the third largest wine producing county in the state of California.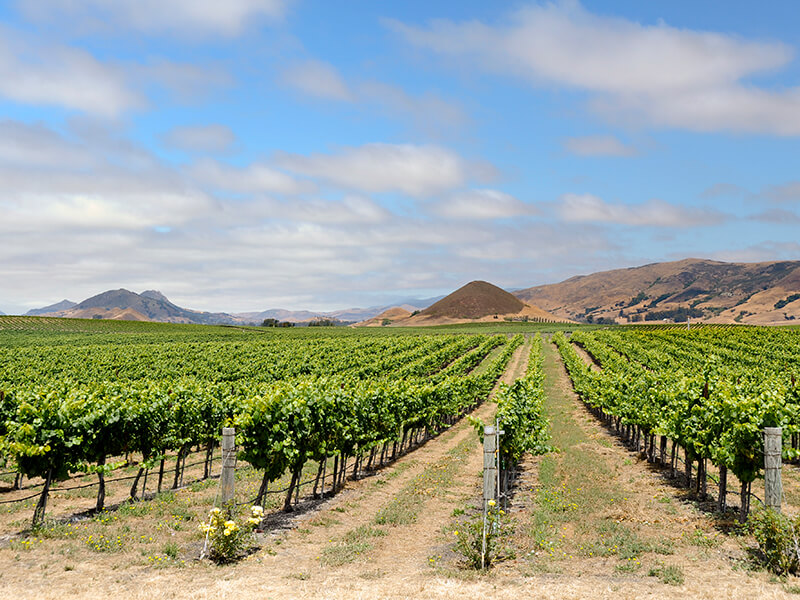 Strawberries are an abundant crop in California's San Luis Obispo County.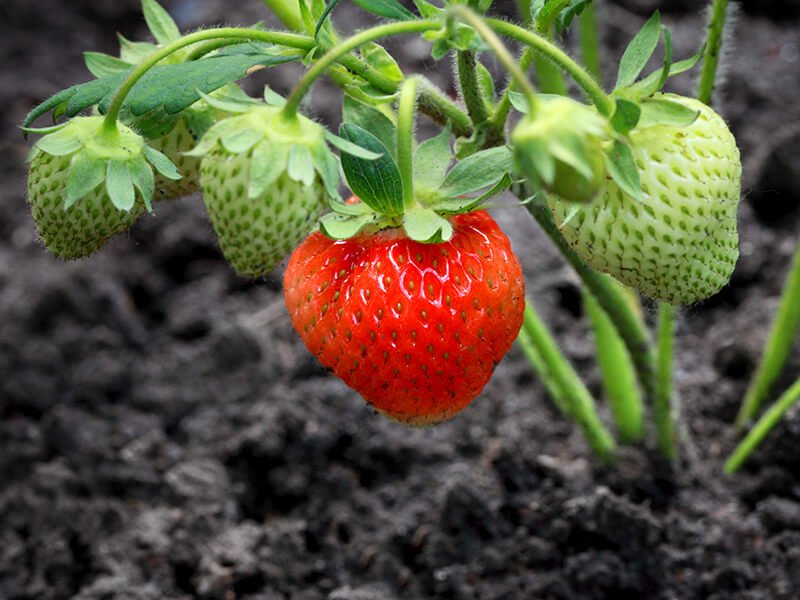 Broccoli is another San Luis Obispo County's abundant crop.