Residential
Make A Payment
---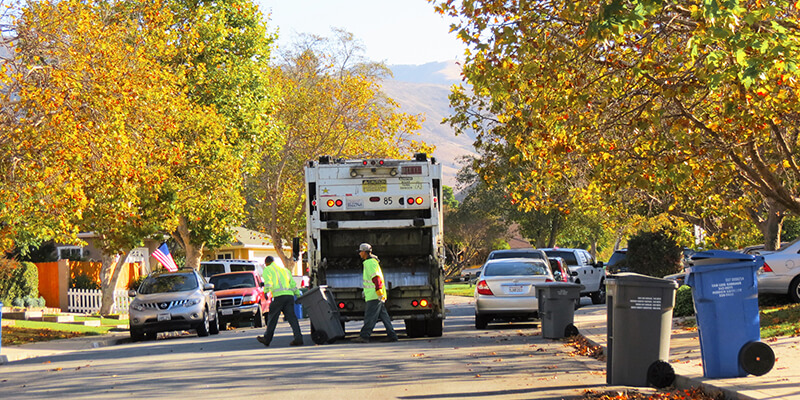 We are honored to serve the residents of San Luis Obispo County, CA with non-hazardous, solid waste collection services. Together, we can improve the quality of life we share by source-separating materials for proper reuse and disposal.
---
Carts Service
On your scheduled collection day, please set your carts out by 6AM and space them 3 feet away from each other and 3 feet away from cars and other proper. Having proper spacing allows our drivers to safely and efficiently pick up the carts.
Please do not contaminate the content of any cart with unapproved items.
Blue Cart - Recycling (not bagged)
Green Cart - Organic Recycling (not bagged)
Gray Cart - Trash, remaining non-hazardous solid waste (bagged)
Carts Sizes: 32 Gallon, 65 Gallon and 95 Gallon
When you sign-up for weekly trash service, you may also sign-up for weekly recycling and organic recycling at no additional charge.
Please contact us online or call 805-543-0875.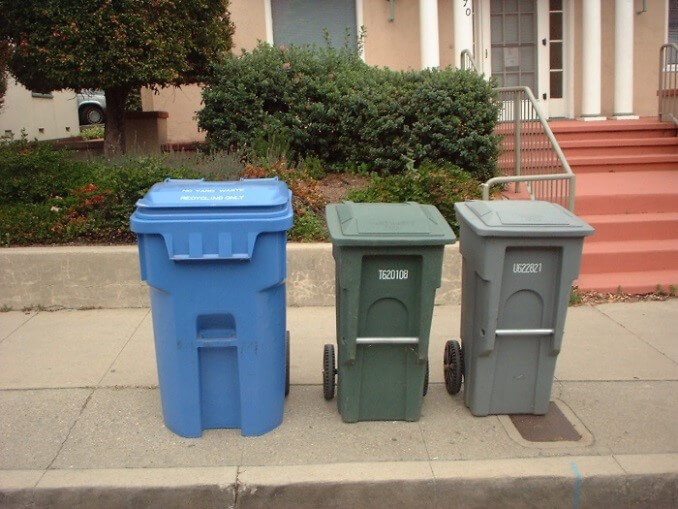 ---
---
Materials: Source Separated
For safety, environmental and legal reasons, please recycle and dispose of all the materials in your residence appropriately. San Luis Garbage, South County Sanitary, Mission Country Disposal and Morro Bay Garbage are not not authorized to haul hazardous waste.
---
---
Unaccepted Materials in all Garbage Containers
Hazardous Waste - The SLO Integrated Waste Management Authority outlines what items are considered Household Hazardous and where they can be dropped off in San Luis Obispo County.
Construction Waste – Take these items to the Cold Canyon Landfill or call Coastal Rolloff at 805-543-0875 to schedule a pickup.
Dead Animals – Talk to your veterinarian or contact Cold Canyon Landfill.
Please bag all pet waste and place in the gray (trash) bin to go the landfill.