Schedule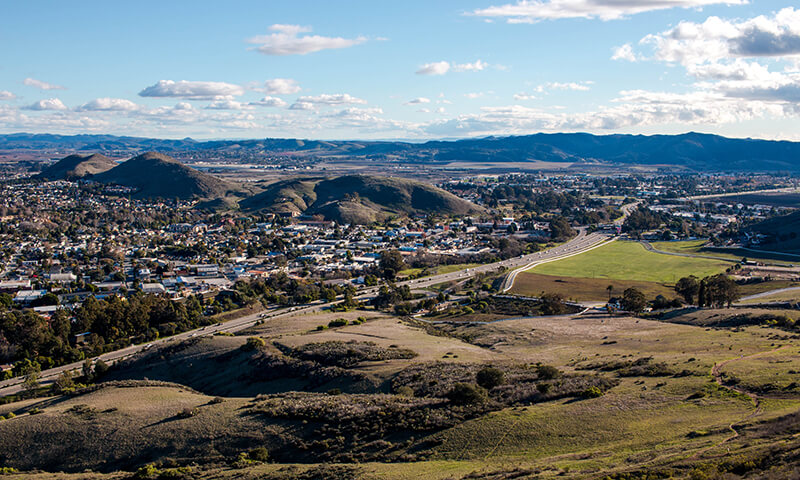 We collects organic, recycling and waste materials from residential and commercial customers seven days a week, from 5AM to 5PM. And, collections occur on every holiday except Christmas Day.
---
Residential Collection Schedule
Residential customers of San Luis Garbage, South County Sanitary, Mission Country Disposal and Morro Bay Garbage can enter their service address below and click Search to view their customized collection schedule.
Holiday Schedule – Office and Collection
| Holidays | Collection | Office |
| --- | --- | --- |
| New Year's Day | Open | Closed |
| Memorial Day | Open | Closed |
| Independence Day | Open | Closed |
| Labor Day | Open | Closed |
| Thanksgiving Day | Open | Closed |
| Christmas Day | Closed | Closed |
---
Cleanup Weeks
Company
City / CSD
Spring Cleanup
Fall Cleanup
Mission Country Disposal
Morro Bay Garbage

Los Osos & Morro Bay

Mar 6th - Mar 10th

Oct 2nd - Oct 6th

Mission Country Disposal
Cayucos & Cambria

Mar 13th - Mar 17th
Oct 9th - Oct 13th
South County Sanitary
Avila Beach
Pismo Beach
Arroyo Grande
Nipomo (EXCLUDES NCSD)
Grover Beach
Mar 20th - Mar 24th

Oct 23rd - Oct 27th

San Luis Garbage
San Luis Obispo
June 19th - June 23rd
Oct 16th - Oct 20th

Note: Oceano and Nipomo Community Service District do not have a designated Cleanup Week. They offer customers a call-in voucher program two times a year per address. Please call the office for details at 805-543-0875.

In addition to a residents' normal cart collection:
Residents may place up to 6 additional bags of trash for free.
Residents may also place bulky items on the street for an additional charge.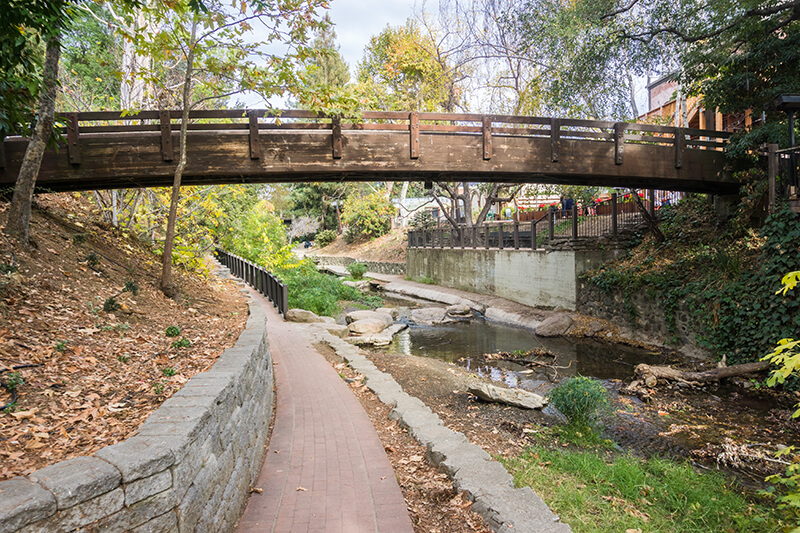 ---
Christmas Tree Collection
San Luis Garbage, South County Sanitary, Morro Bay Garbage, and Mission Country Disposal accept natural Christmas trees for recycling.
100% Natural Trees - Residential
Unflocked trees should be cut into sections no longer than 4 feet in length and 6 inches in diameter, without stands, decorations or tinsel and placed in the Green Waste Cart at the curb. This service is provided at no extra cost to the customer. The garbage company can do a on-the-curb tree pick-up for an extra fee.
Please call the garbage company for details. (805) 543-0875
Not 100% Natural Trees - Residential
Flocked trees or trees with decorations or tinsel cannot be accepted as green waste and will be treated as garbage. These trees should be cut up and placed in your garbage cart with lids closed flat.
Christmas Trees – Commercial
Commercial and non-residential entities need to prepare their Christmas Trees for either Green Waste or Trash, and there is an extra fee for tree disposal.